Today we're releasing version 3 of News Trader Pro!
This release includes major re-writes of the code and the introduction of some great new features.
Click Manager is now Trigger Manager!
With the introduction of Trigger Manager we have added additional features that have been requested by our subscribers.
These features are:
1. Multiple Click Locations.
2. Multiple Trigger Levels.
This introduction enables enormous possibilities. Each event can now be traded across multiple forex and futures brokers, binary options platforms and currency pairs. Giving you the equivalent of several News Trader Pro subscriptions.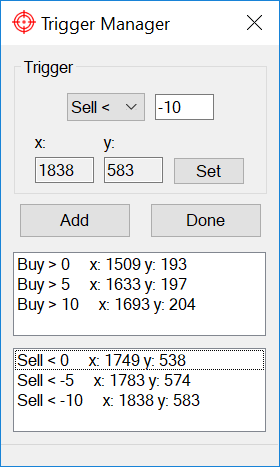 Add-Ons
Add-Ons will allow you to take advantage of the additional features introduced with Trigger Manager.
These are the add-ons that will initially be on offer.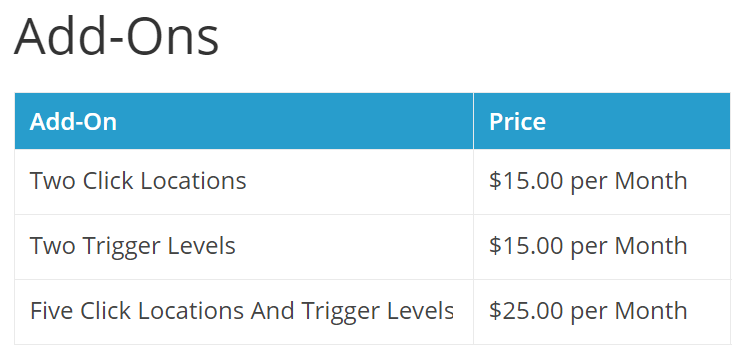 Current Subscribers
One Click Location and trigger level per trigger (buy and sell) is included with Monthly Subscriptions.
'Five Click Locations And Trigger Levels' Add-On is included free with Yearly Subscriptions.
If you wish to stay with Click Manager, you can stay with your current version.
As a thank you to our current subscribers, we have enabled the 'Five Click Locations And Trigger Levels' Add-On for two weeks for free. The Add-On will expire 15th August 2018. If you wish to continue using the Add-On after this time, it can be purchased from here.