Today we're releasing version 6 of News Trader Pro!
Over the last months the News Trader Pro development team have been working hard to bring you a completely new version. We have completely redesigned the interface and optimised the code.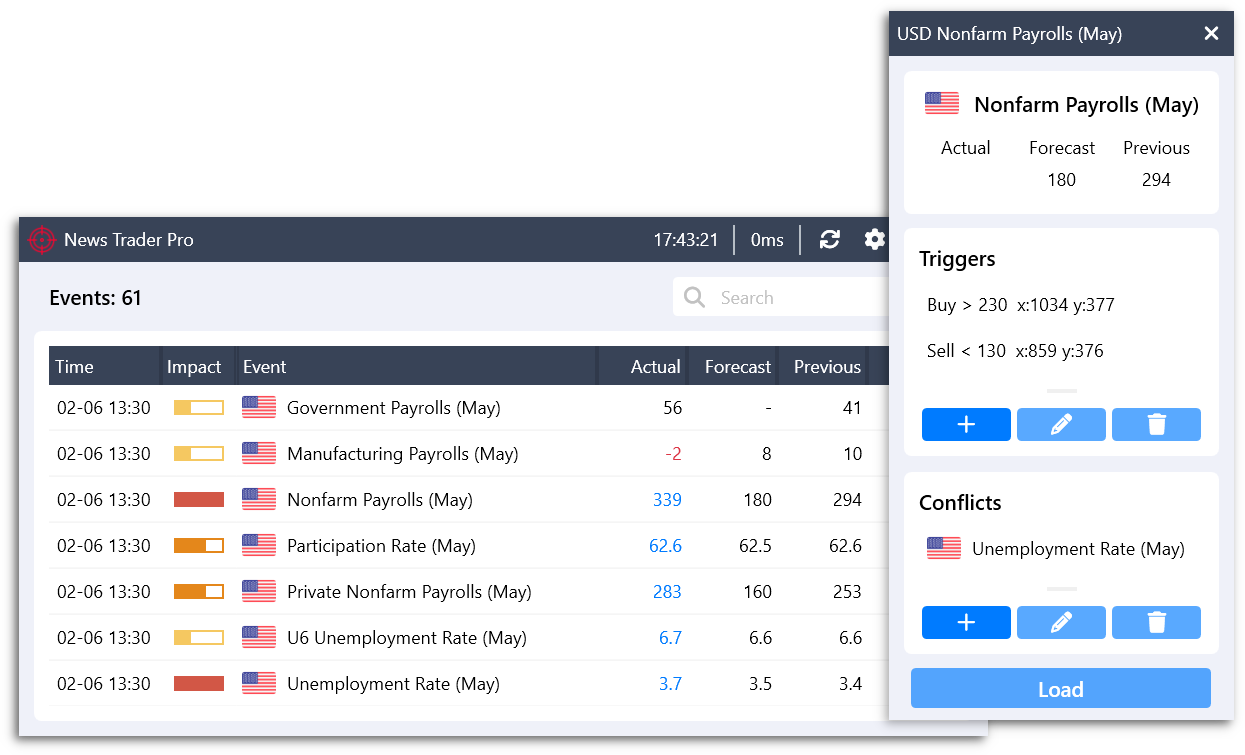 If you experience any issues using News Trader Pro v6, please submit a bug-fix.