Today we're releasing version 4 of News Trader Pro!
Over the last months the News Trader Pro development team have been working hard to bring you a completely new version.
This is not a small update, this is a complete redesign. We have changed the user interface, and re-written every single line of code!
New User Interface
The main user interface is now a calendar. This allows you to see all of the upcoming events for the day.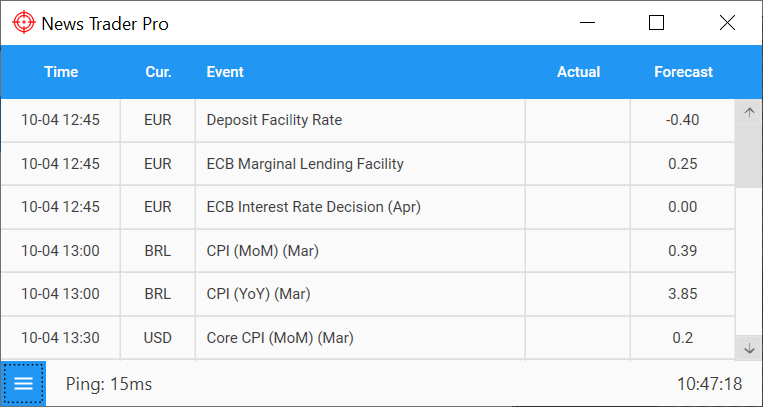 Clicking on an event opens the trade window for that event. This allows you to setup to trade multiple events at the same time!
New Trade Window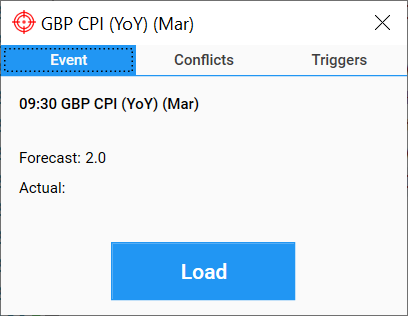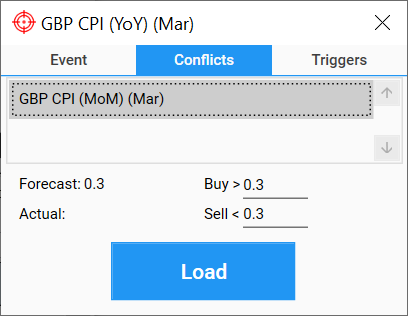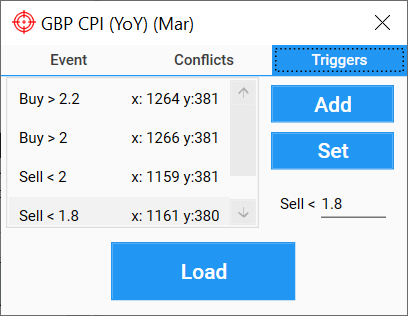 Conflicts are added by dragging the conflict event from the main calendar and dropping them into the conflict window.

Triggers are setup as they have always been setup in previous versions.
News Trader Pro v4 has been through rigorous alpha testing and is now being released as a beta. It will be in beta until the end of April 2019. During this time all subscribers will have access to the full add-on package.
If you experience any issues using News Trader Pro v4, please submit a bug-fix.